With all the stories of hacking and fraud, Americans are learning they need to check their credit card statements regularly. However, airline mileage statements, while not being worth much in strict dollar terms, can involve flight credits worth a lot of money either in freebies, upgrades or status. It's easy to ignore them in a sea of emails.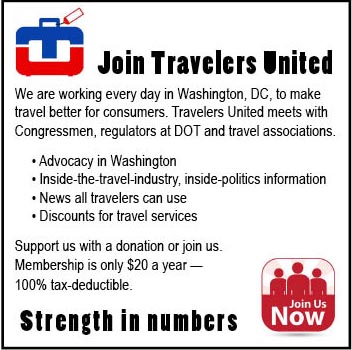 Here are some reasons why you shouldn't forget to check your mileage statements regularly.
1. A computer glitch. This simply might mean you may not be getting miles for every segment, even when everything was done correctly. Stuff happens. I've seen travelers fly trips involving connections where only three of four legs are credited. There is no explanation other than gremlins. (Sometimes, but not always, the issue is a late connecting flight, where the system assumes a no-show.)
2. A trip might be missing miles completely. It's easy to do; just type in a number or a letter wrong, and the system won't credit anything. Or, you or your travel arranger may have simply forgotten to add the frequent flier number for a trip.
3. Eligible flights on code-shares. Flights you thought were eligible for mileage credit might not be. This is particularly a problem with "partner" carriers where even an expensive international ticket might be considered too-discounted a class to get mileage credit.
There's no rhyme nor reason to some of this. For example, Austrian Air awards ZERO United miles for their lowest business class fare, but full credit for some very discounted coach fares.
4. You may be close to achieving elite status. Now, reasonable people may disagree on the value of status. But it does at least mean free checked bags and priority check-in and seating, even at the lowest levels. While it may not be worth re-arranging all your travel to get status, it's certainly a shame to miss it by 1,000 miles or less.
5. Missing miles request deadlines. If there is a problem, some airlines limit when you can request uncredited miles. Delta Airlines, for example, says, "Any mileage request that is beyond 9 months will not be considered."
6. Your miles may be about to expire. These days there are a number of ways to get mileage and keep your account active, even when you're not traveling, including all kinds of online shopping. If you have a lot of miles on an airline you've been banking but haven't been traveling on recently, it might even be worth buying miles to keep them.
Checking all your statements could take a few minutes now. But, it could take a lot less time, and save a lot of grief, than trying to fix a problem later.